Be beautiful & functional
We create websites that educate and engage.
The Visual Appeal team creates dynamic websites that are user-friendly and engaging. We provide top-notched quality in website design and development, utilizing UX and UI principles. Our design and development team merges your verbal and visual branding in a way that engages the audience with ease of navigation and a clear call to action. A brief conversation is all it takes to get started! 
Our track record tells the story
An award winning creative agency, we LOVE making a difference for our clients. Projects large or small have unique needs and desired outcomes. When it comes to telling your story, the details matter and so does your voice.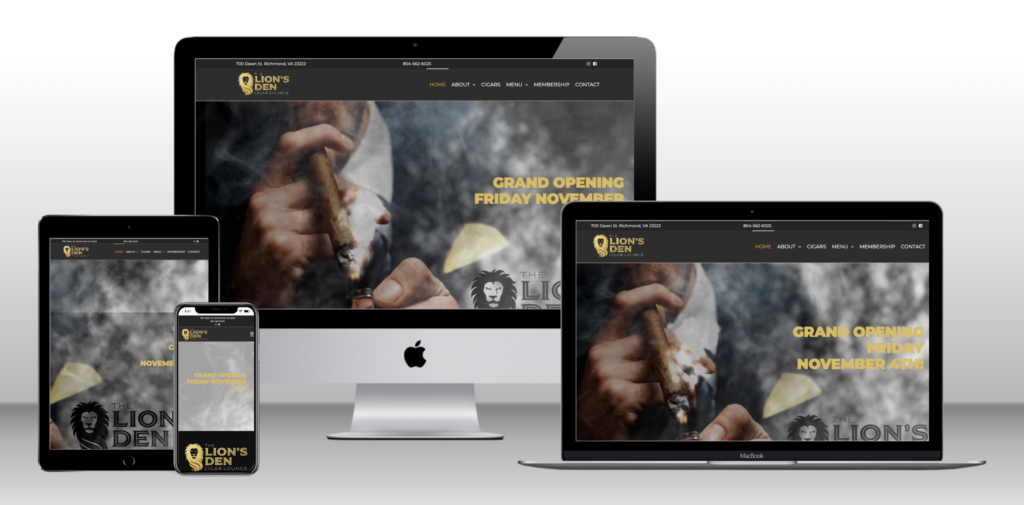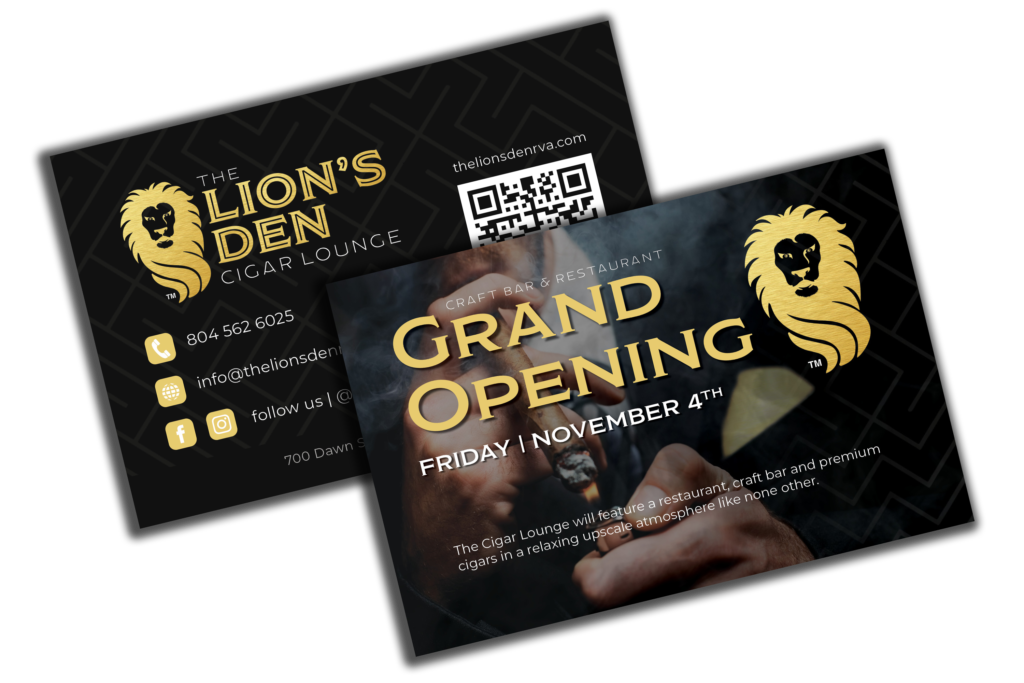 Approach
The Visual Appeal team worked with the Lion's Den Cigar Lounge throughout the branding, web design, and development process. The project consisted of design and marketing services for print and digital applications, including animation, and video. Visual Appeal also oversees social media management.
Solution
To meet the TLD goals, we strategized and shared solutions on how to most effectively launch the brand. Members of the Visual Appeal team also worked to coordinate custom graphics and imagery for use throughout the new website including animated header produced in partnership with ReignEmpire and custom video. The focus was on the audience, educating with clarity on the atmosphere and experience of the brand while engaging action on the part of the visitor.
Outcome
TLD launched a brand and website that is unique and appealing. The streamlined navigation, content organization, and hierarchy allow for to guided communication with its audience and best represent the upscale experience they provide. The new website resulted in an engaging online presence with ease of use for visitors.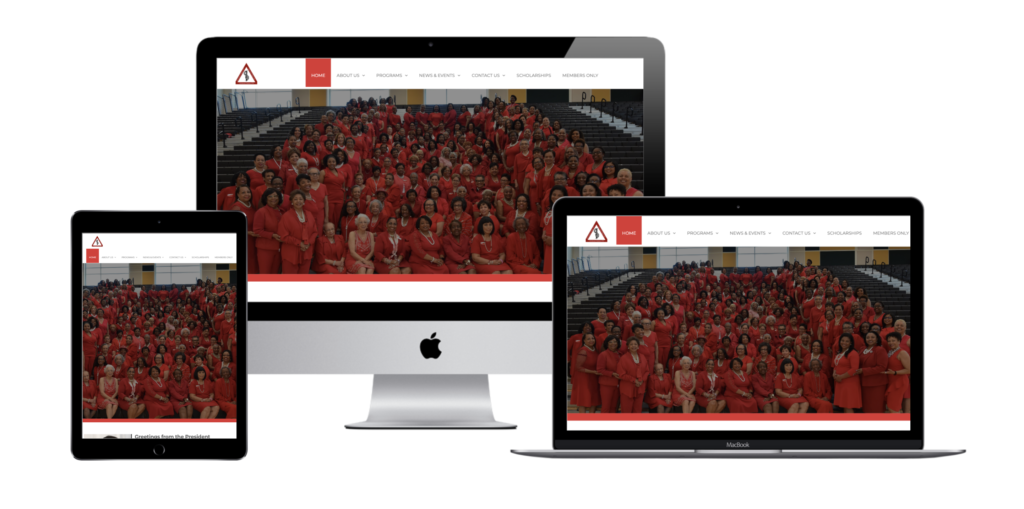 Richmond Alumnae Chapter
Delta Sigma Theta Sorority, Inc​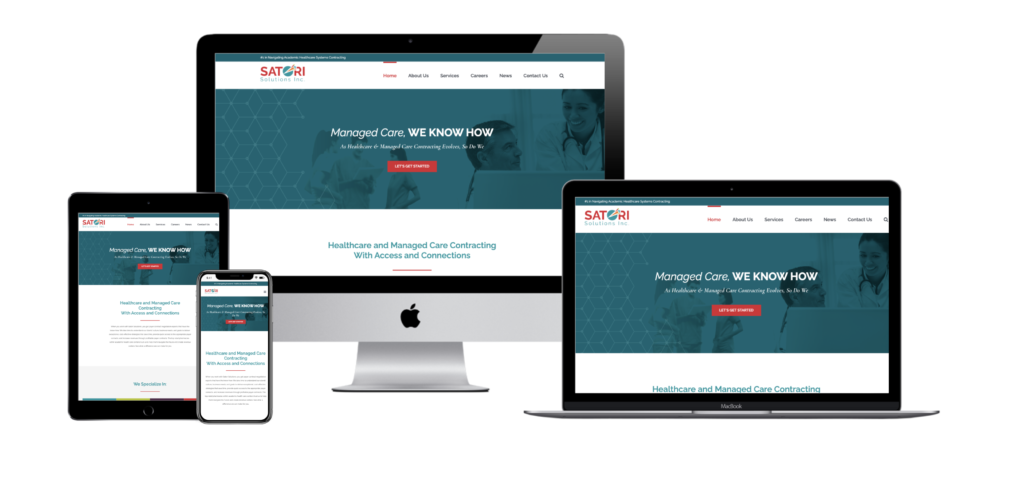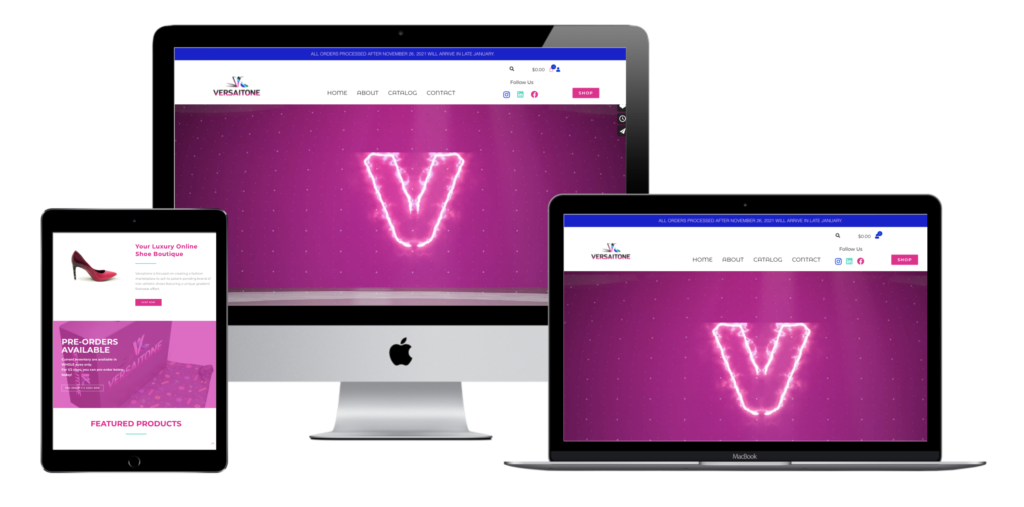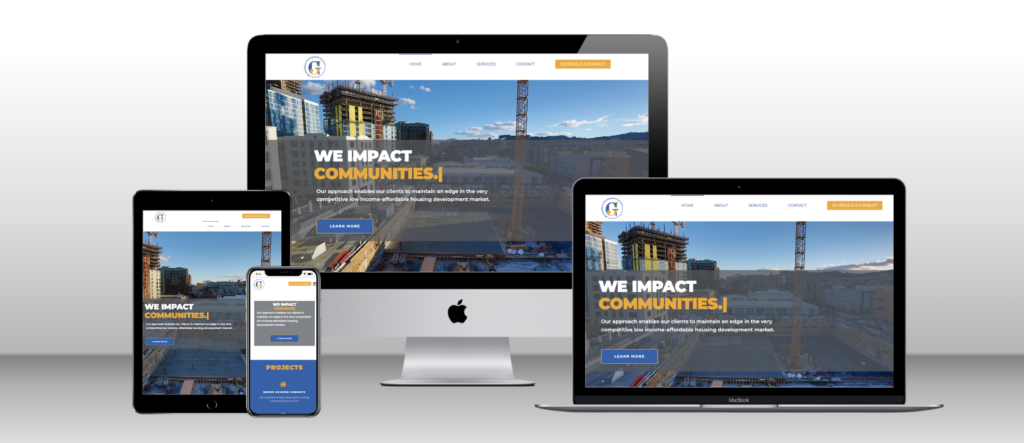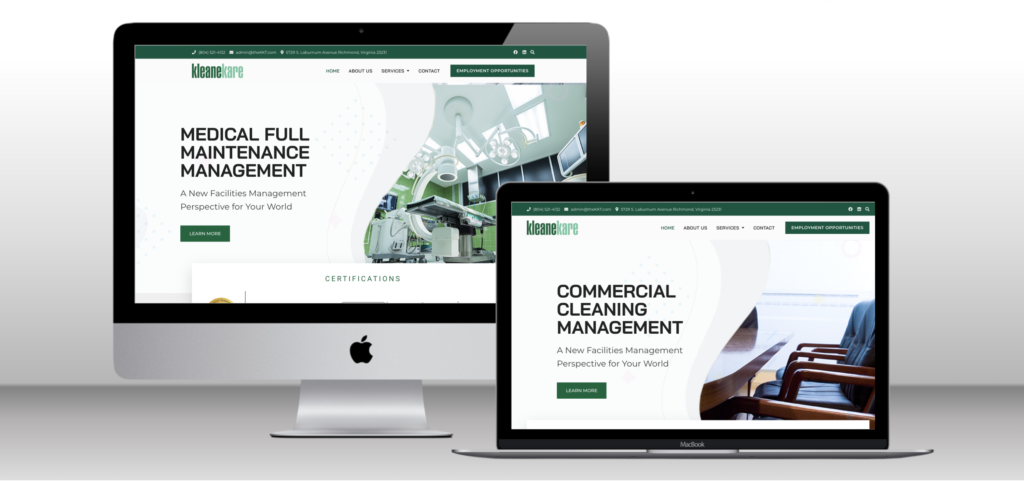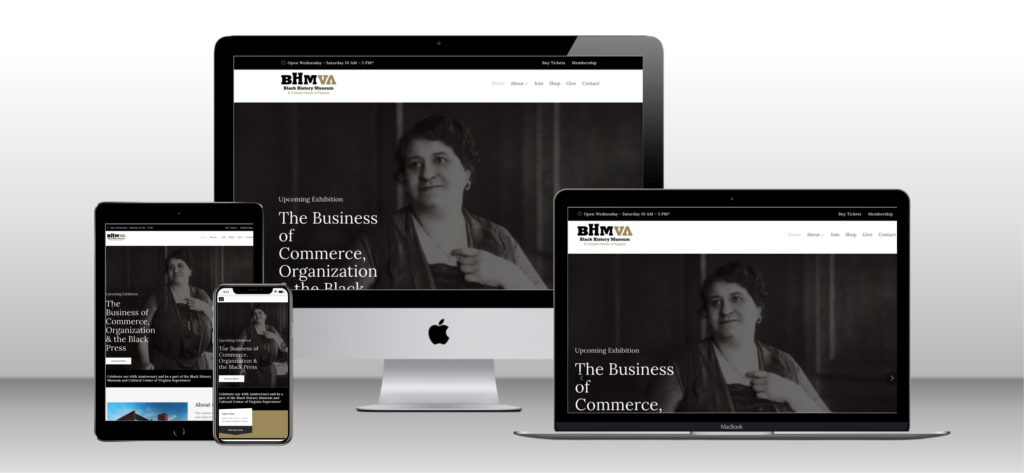 Black History Museum & Cultural Arts Center of Virginia
Are you ready to get started?