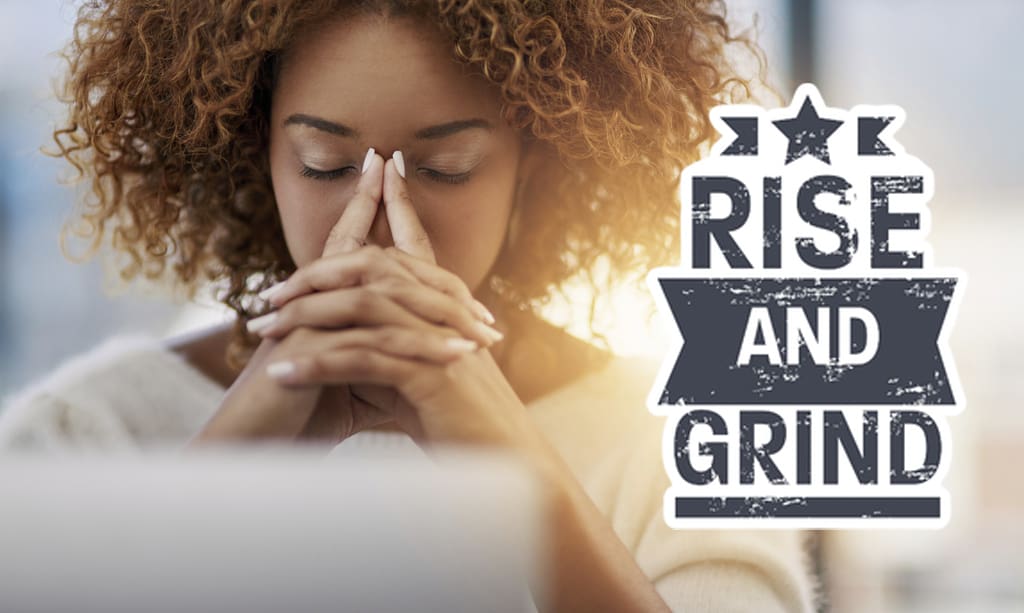 In this earthshaking time where we have all been shifted into the unprecedented new normal of social distancing, we are finding it critically important to maintain communication. As an entrepreneur, this new reality shines a light on how delicate business ownership truly is. Now working remotely, we are deploying every cloud-based tool at our disposal to meet, touch and connect with our teams, clients, vendors and friends. It is not enough to rely on an occasional email check-in to maintain visibility. To remain relevant, we must enhance our service offerings to provide valuable support and resources for our teams and clients.
I have spoken with entrepreneur and small business owners who struggle with decisions to lay-off staff or worse, close their doors. These conversations revealed a common thread of necessities for surviving and thriving as a business during this Pandemic.
Transparency
Open and honest transparency with your team, strategic partners and clients create a culture of inclusiveness. This empowers support, creative ideas, and dialog toward the discovery of opportunities to enhance service offerings that maintain steady business operations and potential growth.
Visual Appeal has always operated from a position of transparency. We have found this to prove valuable for promoting organic growth. Our team and partnerships play a critical role in the growth and sustainability of the business. Engaging in clear and concise dialog generates ideas, invigorates processes and drives better outcomes.
Collaboration
Collaboration opens the door to new business opportunities. Through communication, fresh ideas are birthed that result impactful solutions to meet the needs of the clients you serve. Result-driven solutions for your clients keeps you in business.
The Visual Appeal team was built on a collaborative foundation. We have worked hard to integrate it into the very fabric of who we are as a company. What we have found, is that varying perspectives and ideals joining forces lead to incredible opportunities and impactful result-driven solutions.
Flexibility
We can no longer rely on the notion of business as usual. Now is the time to leverage every tool in your arsenal to sustain and grow your business. An open mind to new strategies, processes, techniques, and even services could prove significantly impactful in growth.
Some businesses are uncomfortable with the idea of remote working, we embraced it from the start! Recognizing that in this vast changing world, flexibility to meet the needs of our clients is an absolute must. The integration of cloud-based storage, time-tracking and production management solutions allowed us to smoothly transition to a remote working environment without skipping a beat. This is particularly appreciated by the clients we serve.
Determination
Rise and grind. Your blood, sweat and tears are the foundation of your business. As an entrepreneur, you recognize the never-ending cycle of ebbs and flow. This pandemic has resulted in another unexpected ebb, now is the time to dig deep, tighten the bootstraps and get back to it. Encourage your team, enlighten your clients and strategic partners and energize your message.
We are here to help. Entice. Educate. Engage.
The Visual Appeal Team