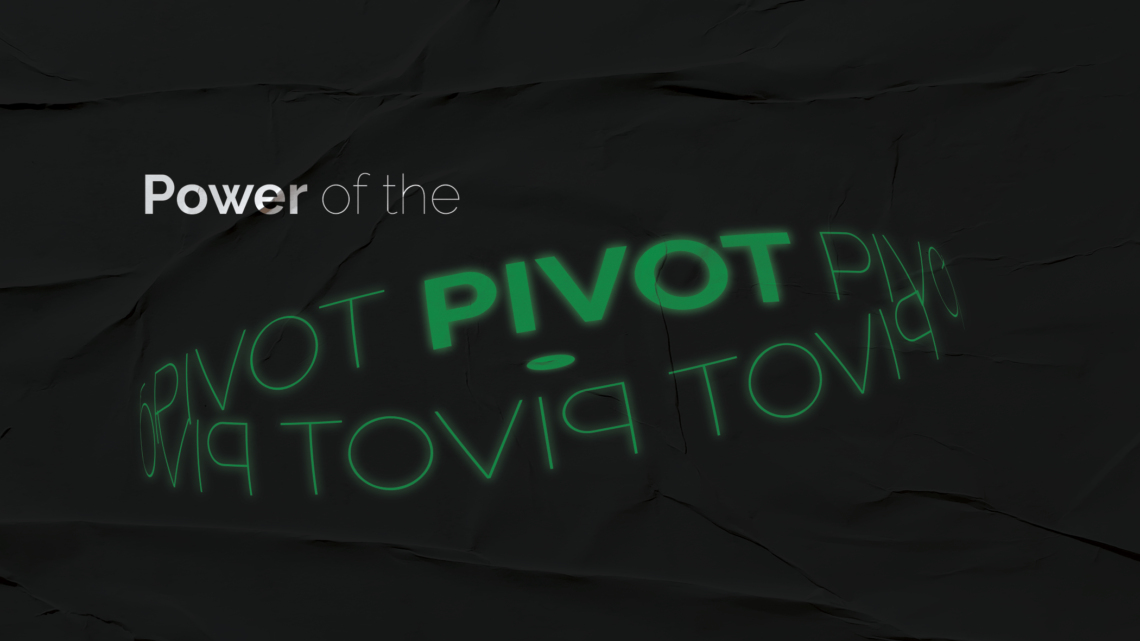 Through speaking with a number of business owners, and participated in several virtual events, I have discovered a common topic continues to emerge. How to rise above and sustain in business through COVID-19. It is with drive, passion, and commitment that we find ways to thrive in business. To stay the course for the dream and vision, we recollect, regather and regroup. This post was created to motivate with tips on how to stay organized and navigate the waters based on what I have learned. With plans and preparation, businesses can emerge stronger on the other side of COVID-19. As businesses we understand what it takes to move forward.
It's time to pivot, plan, prepare, partner and promote!

Pivot: Active flexibility is key! Learning how to realign and adapt is a primary component for success in the business world. Constant changes in expectations due to the social and economic climate are common. The pivot is about examining your current business model and identifying ways to transform, and revamp. This level of flexibility is vital to sustainability, and for many has resulted in growth through the launch of new product or service offerings. It is so important to operate from a space of flexibility, this is where we identify opportunities for growth.

Plan: Strategy is the roadmap to success! Forming a plan sets clear direction for the business. Whether you find yourself in need of identifying a new path forward or expanding upon the current business model, having a a clear idea of where you are going is fundamental. Simply laying out goals makes it easier to navigate during times of struggle and make long-term projections for the future.. Set clear goals, write them out, and set timelines to stay on track to communicate value and remain relevant during COVID-19. Being prepared with a plan is a great start.

Prepare: Put your new plan into action! Preparing for changes with regards to implementing a new strategic plan requires transparent communication with your team and equipped them with the resources they need to execute. This is particularly critical when you come to the decision to pivot. Energizing your team creates a culture of buy in and support that is so critical to survival. Open communication and visibility with your clients and stakeholders ensure collective momentum and a willingness to help with fulfilling your new goals.

Partner: Strong Strategic Partnerships can be fundamental to the success in business! There are absolutely strength in numbers, and partnering with companies that align with your strategic goals propel your company in terms of networking, teamwork, and solidarity! The right connections lead to new business opportunities through referral and expanded capabilities, while growing your networking. Aligned goals and processes with a partner is an invaluable resource, one that I strongly recommend small businesses to consider as a part of your business model. Together we succeed!

Promote: Visibility encourages business! Now more than ever, understanding the power of promotion is vital. Sharing your work, highlighting core values, spotlighting milestones and community involvement not only generate buzz, it leads to additional business opportunities. Stay visible on your social media platforms and engage your target audience. Identify ways to connect beyond your services and communicate community impact. Update your website and profiles to reflect significant changes in your business model and direction. Regular engagement builds on that ever important know, like, and trust relationship that leads to an interest to invest on the part of your target audience. This is how you propel your business forward, beyond COVID-19. How has your business embraced the power of the pivot? What are you doing to emerge stronger on the other side?