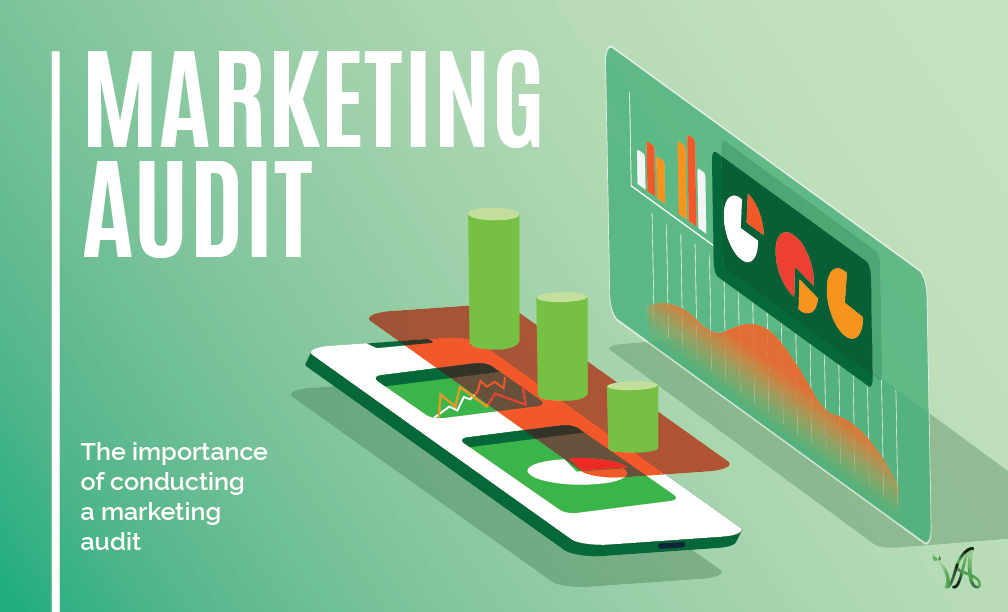 It's so easy to get caught up in business as usual, especially when things are going well. The phone is ringing, and you are delivering, but are you truly meeting the mark?
A marketing audit is a thorough review of your current marketing plan, objectives, and strategies, as well as the current activities being executed in your business. The goal is to see what's working, and what isn't so that you can identify areas for improvement.
It provides an opportunity to measure and pinpoint strategies, approaches, and tactics to improve your message and business processes. Through an audit, you obtain great insight and response from your target audience and discover impactful areas of improvement.

A marketing audit does not have to be a strenuous task and can prove to be a necessary and beneficial one. A simple audit starts with surveying participants about your company. Ideally, participants would be customers familiar with your business and its product or service offerings. The survey allows an opportunity to listen to what your customers want and respond to their needs with an updated strategy.

Conducting the audit:
–   Align audit with goals and objectives.
–    Inventory marketing assets.
–   Collect data about performance.
–   Compare results with goals.
–   Adapt your marketing plan accordingly.

Metrics to measure:
–   Brand reputation and consistency;
–   Marketing quality and potential;
–   Conversions and leads;
–   Customer Engagement.
With your newly collected data and insights in hand, it's time to firm up that strategic marketing plan!
Keep in mind, the goal is to align your marketing tactics with what is resonating with your customer base. This ensures your brand message is not only delivering but driving your business objectives. Consider periodically going through your marketing plan and making tweaks to your strategy. This will help ensure your marketing strategy survives the next stages of your business. There is no hard rule for updating your strategy, although some suggest updating your plan monthly. Ready to get started? We are here to help.